Top-Quality Forging Steel Balls: Find Reliable Manufacturer in China for Wholesale Supply & Export - The Best OEM Solution!
Jinan Muazy Steel Co., Ltd. is a prominent manufacturer and supplier of top-quality forged steel balls. Our forged steel balls are widely used in various industries, including mining, cement, power stations, chemical industries, and more.

We use advanced technology and modern machinery to produce high-quality forged steel balls that are durable and offer outstanding performance. Our steel balls are made from high-grade raw materials, which ensure their excellence in terms of strength and resistance to wear and tear.

Our forged steel balls are available in various sizes, ranging from 20mm to 150mm, and can be customized according to specific requirements. We also ensure timely delivery of our products to our customers worldwide.

At Jinan Muazy Steel Co., Ltd., we believe in providing our customers with the best quality products and services. Our commitment to quality and customer satisfaction has made us a leading manufacturer and supplier of forged steel balls in the industry. Contact us today to learn more about our products and services.
Jinan Muazy Steel Co., Ltd.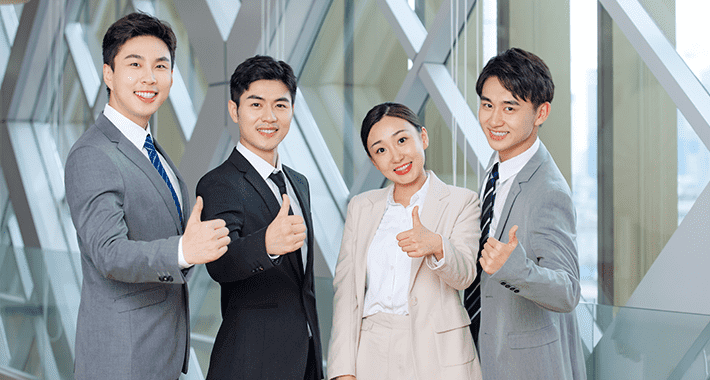 China Forging Steel Balls Manufacturer - Reliable Supplier for Wholesale, OEM & Export, Contact Us Now!
Reviews
Related Videos
Forging steel balls are one of the most popular types of grinding media and are extensively used in various industries like mining, cement, and metallurgy. These balls are created by heating steel to its plastic state, which is then compressed and shaped under high pressure into spherical shape. The process of forging steel balls involves the use of high-pressure machinery and requires a great deal of precision to ensure that the ball's properties are maintained.

At our facility, we use only the finest quality steel to create our forging steel balls, which ensures a high level of hardness and resistance to wear and tear. Not only do these balls provide high performance in terms of grinding efficiency and durability, but they also contribute towards reducing overall operating costs by reducing the need for frequent replacements.

Our forged steel balls are offered in a wide variety of sizes and materials to meet the diverse needs of our customers. They are rigorously tested to ensure that they comply with high-quality standards before being shipped out, which guarantees a reliable and consistent product each time.

In brief, our forging steel balls are an essential component of any grinding system that requires high crushing efficiency, with a low wear and tear rate without sacrificing durability. So, if you're looking for high-quality forged steel balls at a competitive price, look no further than our company.
High-quality forging steel balls that are incredibly durable and perfect for various industrial applications. Exceptional performance that exceeds expectations." #productreview #steelballs #industrial #durable #performance
Mr. Wei Yuan
Great quality forged steel balls for various industrial applications. Durable and reliable with excellent wear-resistance. Highly recommend!" #ForgingSteelBalls #IndustrialSupplies #QualityProducts
Mr. Frank zo
Contact us
Ms. Alice Lan: Please feel free to give your inquiry in the form below We will reply you in 24 hours